WELCOME TO VIEUGUÉ TAX CONSULT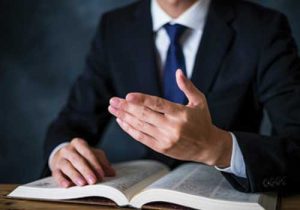 The law firm
Vieugue Compagny, Tax Patrimoine Sun Consultant
, located in the Gulf of Saint Tropez assists French and international groups in specific missions, current operations, serving our clients who wish to combine the expertise of a tax specialist in order to secure their decisions anticipate or deal with litigation, as part of the management of their patrimony.
Our experts in financial administration, offer you a personalized service to meet the expectations of our customers.
ADVICE : The particular situations and the applicable texts in this case. Organization and restructuring.
AUDIT : Study, Analysis, Diagnosis, Strategy
ASSISTANCE : Assistance with the french administration. Defence during the tax audits.
LITIGATION : Defence of tax choices, income tax litigation.

Tax & Patrimony Management

Fiscal Management of the Company

Financial taxation in the company

International aspects of taxation and investments
Schedule Your Virtual Consultation
Requires a computer, laptop, tablet or mobile device. Please allow up to a 15-minute window following the appointment time for us to start the meeting.
SCHEDULE NOW