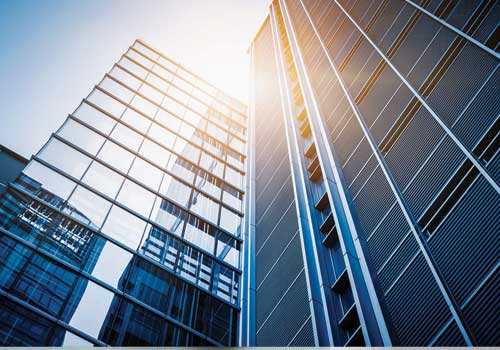 Companies
Assistance and advice in the tax management of your company and its possible restructuring.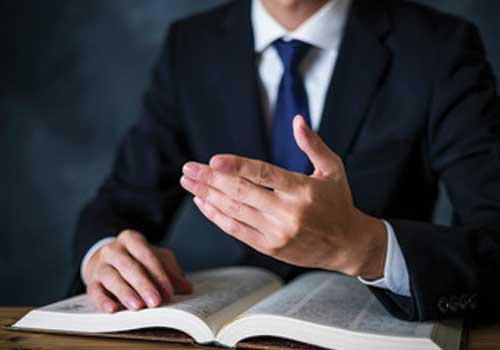 Individuals
We accompany you in choosing your personal situation.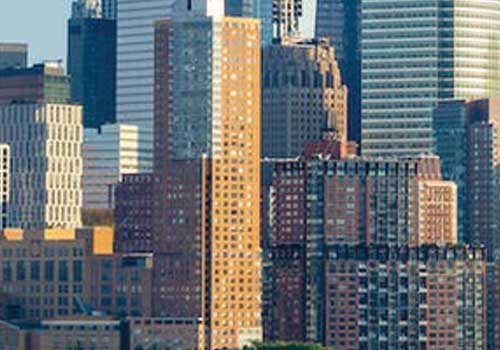 Wealth Transmission
Tax and Patrimony Management.
Transmission, departure abroad, valuation estimate.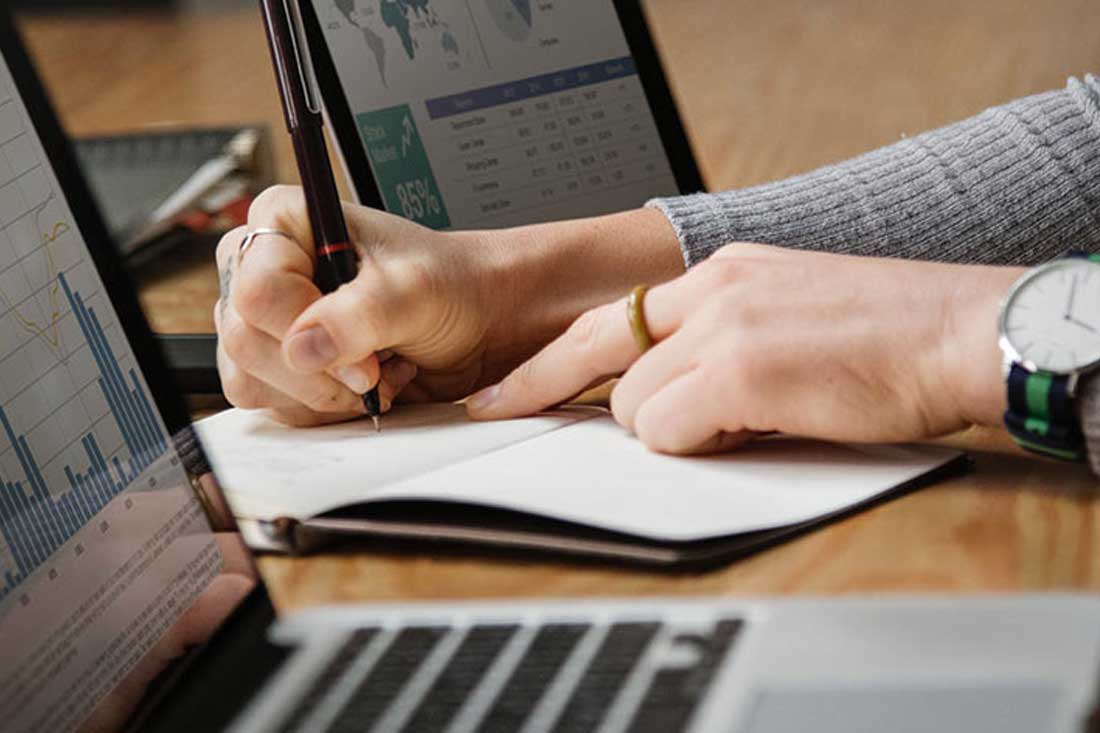 Tax Control & Expertise
Our assistance to the public finance administration.
We master the procedure of tax investigations. Our expertise secures your tax situation. We know how to challenge the positions of the public finance administration.